The Tennessee State Soccer Association (TSSA) is proud to provide a comprehensive Olympic Development Program (ODP). In ODP, it is our goal to select and train the most talented, promising, and committed players in our state to represent Tennessee in ODP events. In ODP, we select a pool of players from each age group and gender (the 2007 through 2013 players in the 2023-2024 Season) and work with those players throughout the season. This state pool will continually have players coming into and moving out of it as new players are identified and others are unavailable due to individual club commitments and conflicts.
Tryouts (Trials) are the simplest and most direct path to ODP state pools. Each year we offer open tryout opportunities for players who did not participate in or were not selected for ODP state pools during the previous year. These open tryouts are scheduled by age group and gender and will be held in July (2023) for the 2023-2024 season. Dates and locations for tryouts can be found each season on the Player Development calendar once they have been confirmed. (Registration links for Open Tryouts will also be located on the Player Development Calendar once each session has opened for registration.) For the 2023-2024 seasonal year, TN Soccer will continue to utilize a scouting network to evaluate players more often and in various environments across the state. Players identified through this scouting network may be invited to participate in state pool events during the season.
*Returning state pool players from the previous seasonal year automatically return to the state pool the following year (no tryout required), however, continued participation (from year to year and during the season) is based on the player's performance and attitude. Pool players that do not have participation in trainings or events for 2 seasons will be removed from the active players list. Once removed, if the player wishes to rejoin ODP, he/she will be required to attend tryouts again.
After training with our state pools, and based on evaluations of player performance during those training sessions, the TN ODP Staff will offer state team spots to selected players in the state pools. The State Teams will represent Tennessee at events including the Sub-Regional and Inter-Regional events in December, January, and February. Individual players will be selected by South Region scouts for participation in the South Region ODP Camp (usually held in July of each year).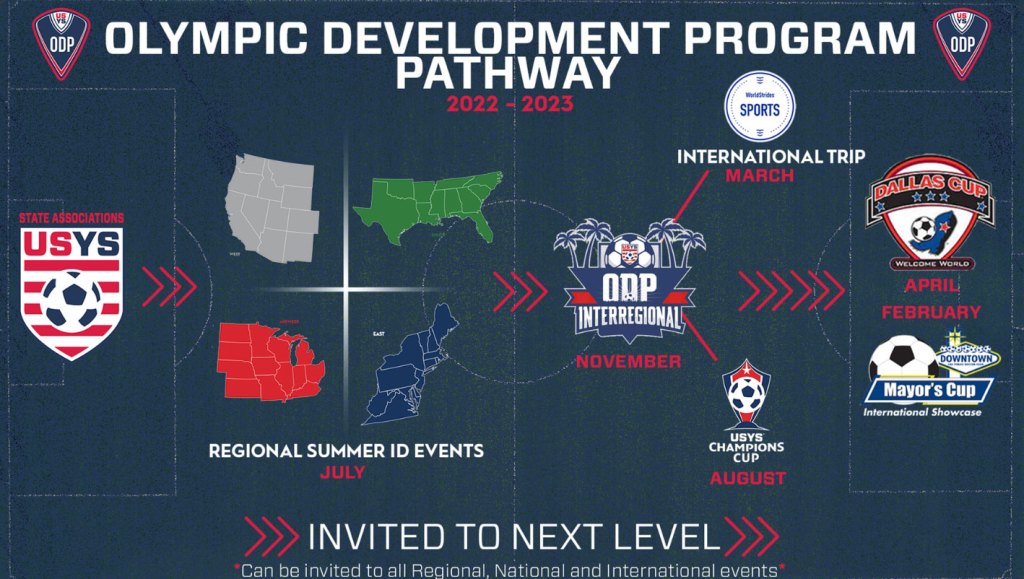 ---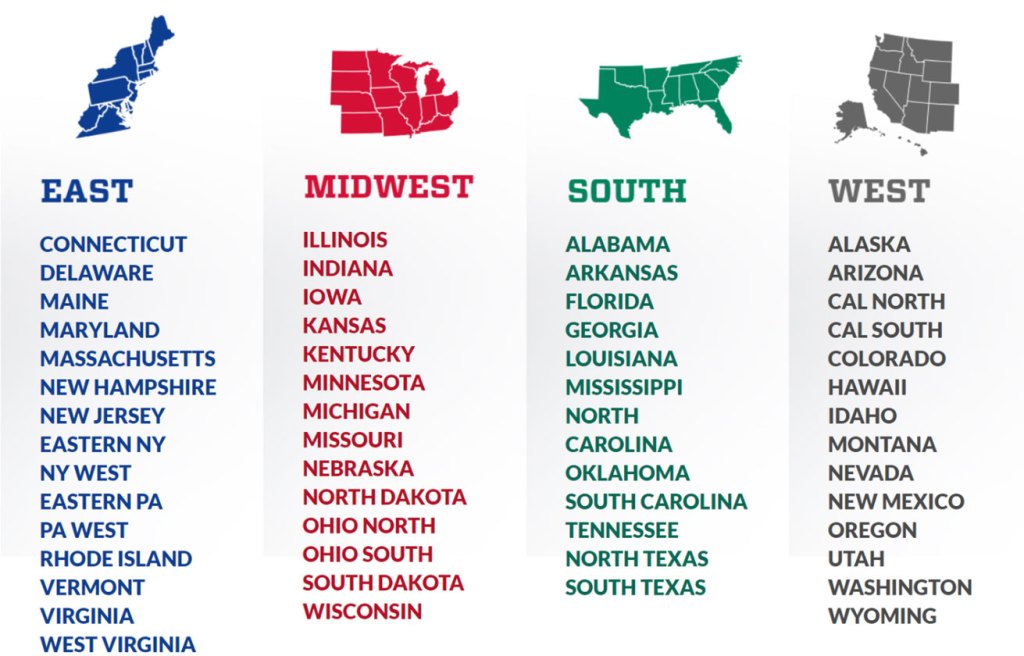 *As of the 2019-2020 season, the South Region no longer sends state teams to Region Camp. Players are selected individually from each of the participating states and players are notified of selection by the South Region Staff.
---
UPCOMING ODP EVENTS
---